Robert Irving Productions
Composer, Arranger, Producer and Musician
Robert Irving Productions is located in Anacortes, Washington with a satelite studio in Woodland Hills, California.
Although much of the recording is done remotely these days, it's always great to collaborate and work in the same room together!
Both studios are acoustically treated, and designed for comfort and productivity.
Yamaha pianos at both studios, Hammond B-3, digital performer software, great mic pre's full array of sound Libraries, great mic collection, separate sound proof tracking room, and control room.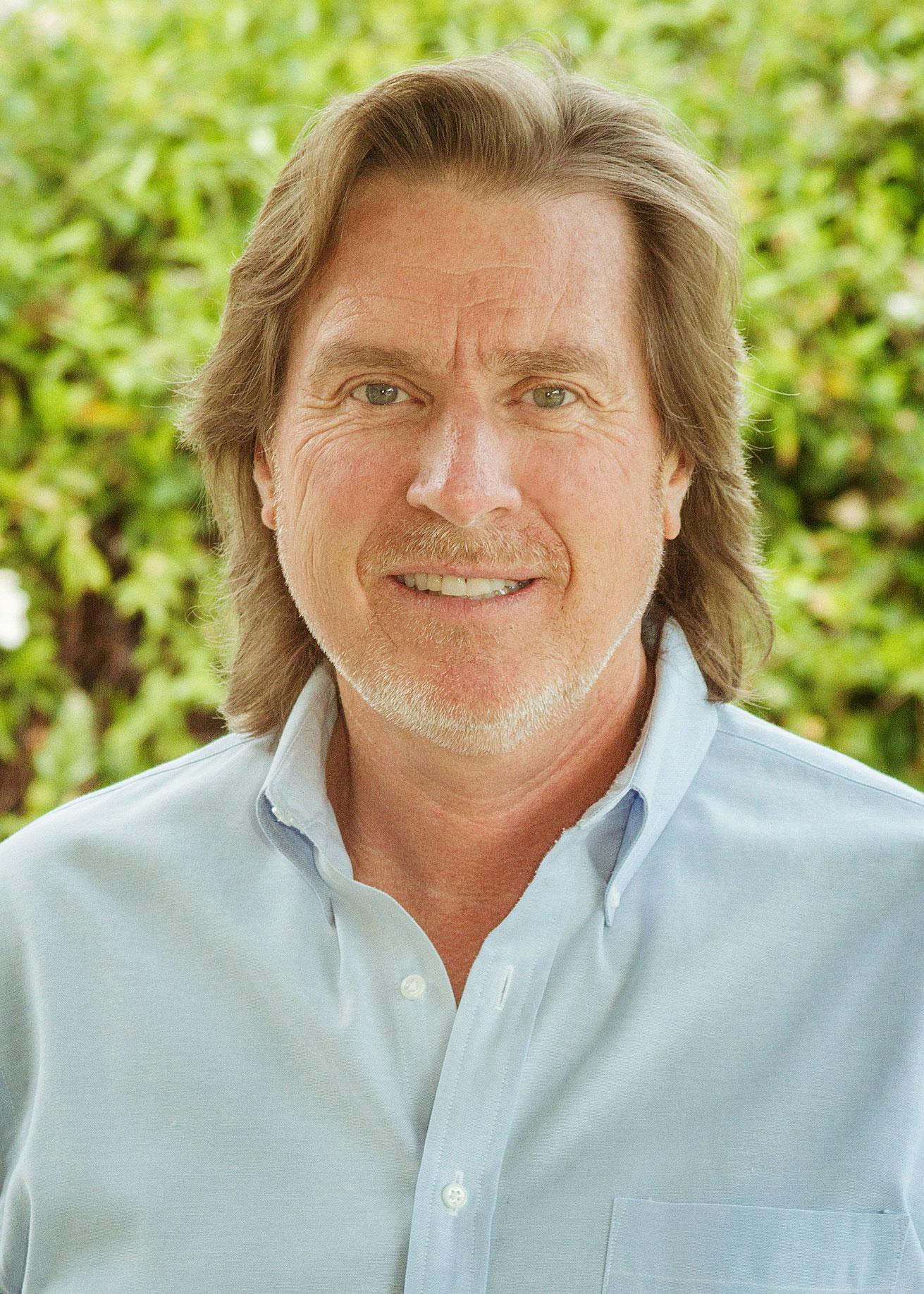 Composer, Arranger, Producer, Keyboard player, Robert Irving, has recorded, performed with or toured with Richard Carpenter, Roy Orbison, David Foster, Jimmy Buffet, Kenny Loggins, Bette Midler, Amy Grant, Vince Gill, Avril Lavigne, Trisha Yearwood, Timothy B. Schmit, Rita Coolidge, Jim Brickman, Paul Anka, Mark Lindsay. He has produced, written, and performed for 40 years.